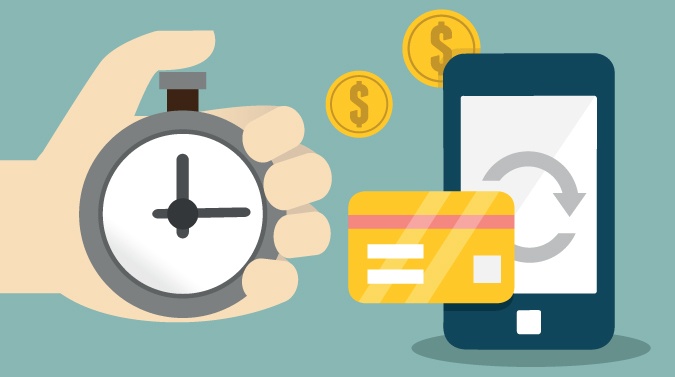 Student housing property owners face unique challenges due to their rental population. With the combination of a student's lifestyle, the possibility of roommates, parental involvement and financial aid, billing, receiving and recovering rent and utility payments can be quite the task. Some third party collection firms are taking advantage of technology and working within the psychology of student life to maximize student housing rent collections.
Meeting challenges head-on and communicating effectively can improve Collection results and make collections more efficient.
Challenges
Collecting student rent
Often the challenges of collecting from a student population deter many property owners from student housing. In fact, renting your property to students may be a way to keep the property filled and keep consistent rent payments in your account.
Considering that your tenants may be fresh out of living with their parents, have new and busy lives, and all manner of other factors, knowing the collection challenges that face the student housing property owner or manager is the best way to prepare for them.
Lack of parent/student communication - Parent and student communication may break down with the parent assuming their child has taken care of all debts owed.
Utility billing - With property managers handling utility billing differently (included in rent, not included, given an allowance), sometimes utility bills are overlooked.
Forgotten responsibilities - Students are often living all-encompassing busy lives - with school, work, social activities and more - and they may forget what they are responsible for.
Roommates - Collections becomes even more challenging with roommates. Every roommate may have a different lease or different financial means including co-signers. There may also be challenges if the roommate leaves school, gets married, drops out or chooses to move elsewhere.
Property management changes - Many property owners are turning over their leases to management companies. If there are property management changes, the resident information may get lost in the process, hindering the collection efforts.
See also: Landlord Advice on Renting to Students
Solutions
Streamline resident payments and collections
With property management system integration to third-party collection tools, collections agencies are tasked with maintaining a level of accuracy, quality and integrity of resident information. Streamlining billing and collecting for student housing properties, while working with a clear understanding of students' daily lives, can dramatically increase collections. Here are some solutions to the challenges already presented:
Accurate information - The more accurate the resident information, the more likely collections will be able to successfully recover an outstanding balance.
A new way of leasing - Property managers may choose a per bed property lease with students. This way, other students aren't left responsible for rent and utilities when a roommate leaves for any reason. Each student is billed only for their portion of the utilities and rent.
Communicating like a student - Helping a student understand and tend to their financial responsibilities may also be another way to maximize student housing collections. Think about the contact methods of today's college student. Sending bills and bill reminders through email, text and phone calls may be the best way to prompt a response.
Communicate with the parents - Keep parents in the loop about unpaid bills, especially if they are co-signers or otherwise responsible for helping their child pay their debts.
Communicate with the roommates - Keep the roommates in the loop about which roommates haven't paid their bills. Accountability and a little peer pressure will help keep students responsible.
Go paperless - Although paper processes can be labor-intensive, collections companies would refer to origination documents for collections efforts. Property managers can use a paperless system or scan origination documents into the system for efficient accounting and payment recovery. Residents can also pay securely via an online portal with a check or credit card.
Or work with a paper/paperless hybrid - Some collections agencies offer a combination of a manual and electronic payment process to meet the needs of all property owners.
Communicate with the collections agency - After a property owner or manager has hired a debt collections agency, communication is a must for debt recovery. The sooner an account is sent to collection, the greater the possibility of recovery. The agency should provide weekly or monthly reports to notify the property managers if they are meeting collection goals.
If you are considering renting your multifamily property to a student, make sure you are prepared for the particular challenges of student housing collections. Communication at all levels, from student to parent to roommate, is imperative to ensure that rent and utility bills are paid satisfactorily. If you need to hire a debt collections agency, working with an agency who specializes in student housing or property management is a solid first step in recovering past due debts.
See how BYL can help maximize student housing collections, and lower your bad debt.