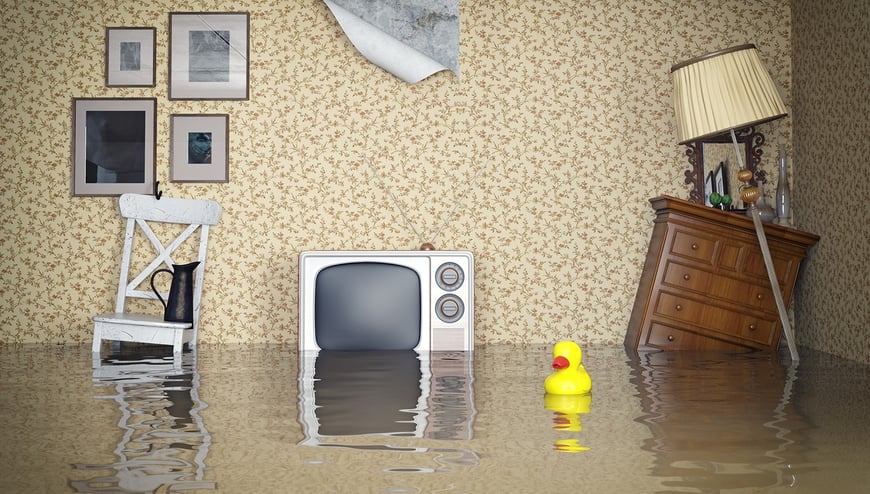 Turn, turn, turn...
It's turn season for managers and landlords of student housing. Preparing for incoming students can consume quite a bit of time to those managing properties near universities and colleges. With August approaching quickly, student housing property managers are repairing and/or replacing carpets, furniture and appliances, repainting walls and getting rooms ready to rent. While attracting new students happens this time of year, landlords may be putting aside attempts to collect on rent or damage costs that were never paid from previous college terms.
It's important to note: The longer a Student Housing account is past due, the less likely the money can be recovered.
Student Housing Collection Challenges
Collecting damage fees or rent on student housing can be taxing to even the most experienced landlord, but even more so when the tenant has already vacated the property. Many students will be moving away from home for the first time in their lives. Some challenges landlords already face when renting to students include:
Forgetfulness - With newfound freedom comes lots or new responsibilities. Some students simply get overwhelmed with their lives at university and simply forget to pay their bills.
Communication - A younger generation may respond better to texts than letters or emails. A landlord/student relationship can be especially challenging without agreed upon methods of communication.
Responsibility - If there are roommates, parents or other benefactors involved with paying rent and other bills, a student tenant may assume that he or she isn't responsible for paying the bills on time.
If the student has already vacated the premises, collecting on past due rent or damages can be especially difficult. Sending past due notices may not get noticed. Attempts to contact active, former or international students may also seem impossible.
When to Send Student Housing Accounts to Collections
Experienced student housing property managers will likely include language in a leasing contract for when accounts will be sent to a collections agency. A rent collection policy is also helpful to dictate when and how rent is expected to be paid. Accurate information is paramount when attempting to collection on past due accounts, especially when the tenant is no longer reachable. A signed original lease agreement is one of the first and strongest methods of protecting a property owner's best interests when it comes to collecting on past due accounts.
A few extenuating circumstances will determine when to send accounts to collections:
Immediately: If a tenant has unexpectedly moved out or been evicted, send those accounts to collections without delay. These accounts may be more difficult to collect and the support of professional collections is recommended.
After 30 days: If a tenant's lease is over and there is a balance due (normal damages, such as 1 month rent, unit damage, lost key, etc.), accounts should be sent to collections 30 days post move-out.
After 60 days: If a tenant breaks the lease without paying an early termination fee or subleasing to someone else, a property manager will usually "accelerate the rent". Accelerated rent accounts are common in student housing, as students drop out of school or transfer schools. With months of owed rent, balances can exceed $5000. Waiting until after 60 days can allow the landlord an opportunity to fill the unit before sending to collections. With accelerated rent, the debt can be forgiven if the unit is subsequently leased. Some states have laws against accelerating rent, so it's important to work with a collection agency that can help guide property managers through this process.
Turn... and Allow the Experts to Collect Past Due Accounts
This is a busy time of year for those who rent to college and university students. A landlord's focus is always on keeping their units full. Allowing a collections agency who specializes in student housing collections to collect on past due accounts will give the property manager the time and peace of mind during this turn season. A successful student housing landlord must also be proactive, patient and willing to work with tenants who are unsure how best to handle financial responsibilities. Prepare for new students now... and write a lease agreement that includes a rent and collections policy to proactively ensure that accounts are paid.
SEE HOW BYL CAN HELP MAXIMIZE STUDENT HOUSING COLLECTIONS. Start your Trial here: