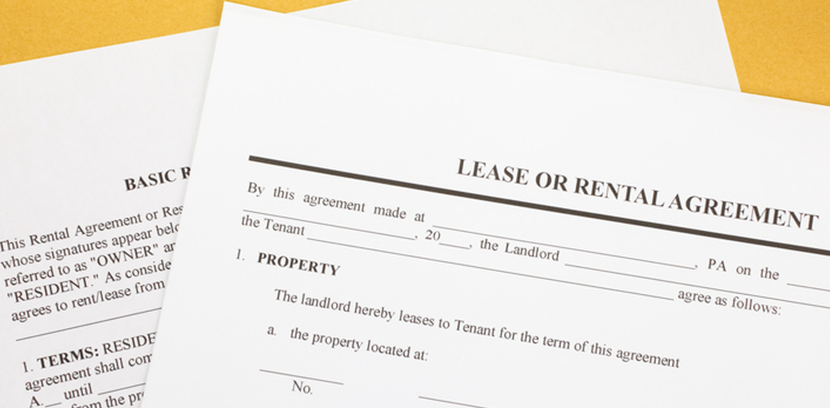 Considering turning your home into a rental property? Thinking about investing in or converting your property into student or on-campus housing? Successful landlords understand that they are running a business, learn to manage what they can, and know when they need to ask for outside assistance. Managing a single or multi-family property is a very large responsibility that shouldn't be taken lightly.
5 THINGS LANDLORDS NEED TO KNOW BEFORE RENTING A COMMERCIAL OR RESIDENTIAL Property.
Know Your Rights
Property managers do have a right to timely payment of rent as well as responsible tenants who care for and maintain the property. Before renting, research applicable state or local laws with regards to single or multi-family property management and leasing. Think about the neighborhood surrounding your property. Are there neighborhood association bylaws that must be adhered to? Is there a minimum or maximum amount of time you'd consider for a lease? All of these specifications and other expectations must be documented clearly in a lease agreement. Also, take note that conventional leases may differ from student-tenant leases.
Understand Tenant Rights
Tenants rights, during the application process, are protected as consumer rights under federal regulations such as the Fair Credit Reporting Act. Landlords are not allowed to screen tenants without their knowledge and must also be aware of anti-discrimination and fair housing laws at the city, state and federal level. Property managers may not deny housing to an applicant based on information retrieved in a background check without following adverse action rules. BYL Collections' sister company, VeriFirst, helps property managers with background check compliance.
Landlords may also be required to follow certain guidelines with regards to health or housing codes, repairs to the property, security deposits, when and how they can enter the property, interviewing, placing and evicting tenants. Breaking any of these rules could land the property manager in court or responsible for paying costly fines.
Be Prepared to Play Many Roles
To reiterate, managing a property means managing all aspects of a business. To begin, property managers must attract quality tenants with marketing and close the deal with solid sales experience. The applicants must submit proper documentation, agree to screening and interviews as if they will be hired for a job. Landlords must have a good awareness of laws during the process, including specific information to protect themselves in the lease agreement. All of these administrative tasks are only the start of the rental process. Property managers and landlords must also prepare to manage and maintain the property. They must be willing to work with lots of different personalities, much like a manager of a business. If the tenants don't pay rent on time, the property manager must also know how to handle late paying tenants, again while honoring consumer rights.
Landlord Obligations Are 24/7/365
A pipe froze overnight. A powerful storm damaged the roof. Another tenant accidentally started a fire. Any of these accidents could happen at any time and a landlord must be prepared to act. Sure, there may be days or weeks where your tenants are happy, the property is being well-maintained, and nothing goes wrong. Unfortunately, those days may be far between, especially for property managers who own more than one property at a time. There are available options to hire managers, a management company, or other skilled laborers for these daily obligations. Which brings us to our last tip:
Know When to Ask for Help
Taking on the responsibility of renting or managing a property can be overwhelming if you're not considering all that is required. Hiring outside vendors to assist with maintaining the property, making repairs, collecting rent, or other tasks may be helpful. As with any entrepreneurial venture, there will be wins and lessons to running your business. One of the most important responsibilities is keeping up with your accounting and rent payments. If your tenants aren't paying their rent on time, neglecting that responsibility could add up quickly. Before your collections gets out of hand, research and hire a debt collections agency that specializes in property management collections to help recover those accounts.