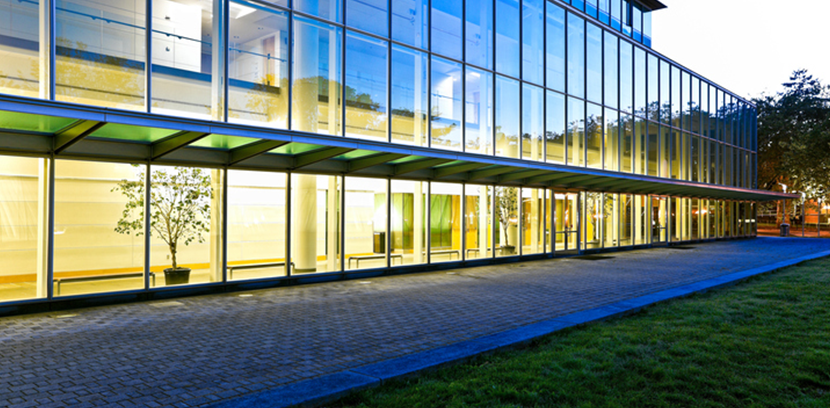 The end of July means that the fall move-in dates are fast approaching for property managers of student or on campus housing. If you're considering renting to students or simply curious of the vast differences in renting to conventional tenants versus students, subscribe to the BYL Collections blog and read on to learn the latest news in the student housing market. At the end of the post, we'll also offer social media accounts to follow to stay on top of campus news.
Read more Student and Campus Housing in the News.
Follow along with these Twitter accounts to stay current on student and on campus housing news as well as property management:
SOCIAL MEDIA ACCOUNTS FOR STUDENT HOUSING NEWS
University of Chicago Offers Hip New Apartments
Because of a large influx of students this fall, the University of Chicago is renting out apartments in a new development at the same price of their dormitories. The apartments feature wonderful views, a brand new fitness center, game room and sun decks. The university continues to push students to pursue on campus or near campus living as undergraduate class sizes keep increasing. There are also current plans to build more student housing on other sites near campus.
Resident & Utility Billing Easier with RealPage Acquisition
American Utility Management, a provider of utility and energy management solutions for the multi-family industry, was recently acquired by RealPage Inc. RealPage provides property management software to help streamline resident leasing, management, payments, and rent collections. The new acquisition is expected to offer even more of a comprehensive solution to landlords to ease property management as well as lower costs.
Coastal Carolina University Gets New Housing Despite Neighborhood Push Back
A new student housing development in Conway City, South Carolina will continue to be after approval by the local city council. The development of the Aspen Heights community, a company based out of Austin, TX, will include two-story duplex apartments and looks to attract 500 students from nearby Coastal Carolina University and Horry Georgetown Technical College. Residents in the area are disappointed amid concerns the new student population will increase traffic.
Campus Housing Shortages in Georgia & Virginia
A higher enrollment rate at the University of Georgia may mean that some incoming students will be pushed to off-campus housing. Because of a shortage of dormitories and other on campus housing, the campus is offering student buyouts for some housing contracts issued during the spring semester. Students are being asked to accept a discount for moving elsewhere on campus, offered a $3500 buyout of their housing contract, or $1000 to waive a campus residency requirement and continue living at home.
Virginia Tech is also experiencing a shortage of campus living as its largest freshman class enters the 2017 fall semester. With renovations and an incoming class of 7,000 student freshmen, Virginia Tech is offering financial incentives of $2000 to upper class students to seek residency off campus. The university is expecting higher undergraduates enrolled year over year.
Investments Slow Down in Student Housing
Investing in student housing seems to be slowing down despite the fact that the volume of student housing properties bought and sold in 2017 matched the previous year. Conventional property sales showed slower growth in the past few years compared to the large volume of student housing investments. The higher yields of investing in student housing has gradually leveled out but are still 10 basis points higher than multifamily properties in general. Investors are still excited about investing in student housing because the market continues to fair well, is resistant to recessions and the expectations of a higher demand of university enrollment from Generation Z.