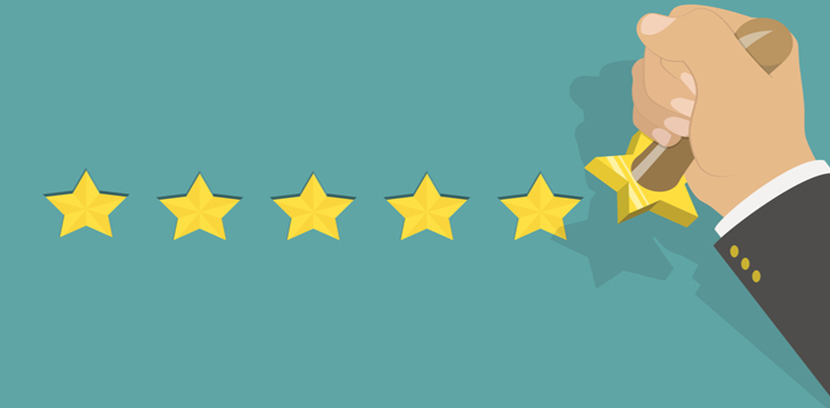 The typical American consumer may not associate the terms "customer service" and "debt collection". In actuality, the better a debt collection agency is at customer service, the more successful they will be. With a change in mindset, and a lot of patience, a debt collector's call can actually be helpful and pleasant. After all, the goal is to assist the customer.
Debt collection and customer service go hand-in-hand.
Why Be A Debt Collector?
It's probably truth to say that no one is thrilled to receive a call from a debt collector. Why would someone choose to do that job? The background of a debt collections agent can be varied from help desk, accounts receivable, retail, and customer service representative. The perfect candidate will be comfortable on the phone, obviously, and comfortable working with people. More importantly than that, each of the above positions must all be effective at listening and offering empathy. A debt collector's job is to help people pay their debts. If done correctly, a debt collector will negotiate a win-win for both their client and the debtor.
A debt collections agent will also take some abuse on a phone call. They will be yelled at, lied to, cried to, hung up on, threatened and called names. The debt collections agency must also be supportive and empathetic to their employees. The employer must understand when their agent needs a moment to take a break, walk outside, or finding some other way to re-center after or before a call. It's really easy to take on the emotions of the debtor during a phone call so company culture is very important. A collections agent must remember that their job is to help, even when the person on the other end of the phone doesn't think so.
See also: A Debt Collector's Guide to Dealing with Negativity
Managing a Debt Collections Call
Earlier in the collections process is the best time for a debt collections agent to work with a debtor. If the call is made soon after the bill is due, the debtor may still be willing to pay but may require more time or payment options. The older the debt, the less likely the debtor will want to make payment arrangements.
Collections agents also need certain skills when managing a debt collections call including:
Confidence - Remember the objective. Speak in a confident tone, and offering clarity and knowledge of the debtor's agreement with the client.
Patience - Patience reveals itself in tone and a slower pace of speaking. It is also effective in calming the debtor.
Understanding - Offer compassion and understanding to the debtor, the client's payment needs, and how non-payment affects both.
Compliance - Stay within the rules of collecting and honoring the debtor's rights, including introducing who you are, who you're representing and the clear reason for the call.
Flexibility - Have a clear set of flexible options for payments or payment arrangements from debtors.
Conflict resolution - An important part of managing a collections call is listening and de-escalating irate behavior.
Positivity and professionalism - Professional and positive conversations include refraining from judgment and shame.
Some of these skills come naturally to debt collections agents. Others come from experience, training and support from the debt collections organization. The best debt collections agent will offer kindness and respect to the debtor's crisis but is also persistent in working through payment options on behalf of their client.
Customer Service Training & Attitude
One of the ways BYL Collections differentiates itself is by building a culture of honesty, respect and integrity. The well-being of our agency is founded on the well-being of our employees, as well as those who hire us. Our mission statement:
As representatives of our customer's organization, our mission is to provide professional and timely results that exceed client expectations in a manner that always puts people first. Our goal is to work closely with consumers to settle billing disputes, explain statements, resolve past due balances and determine appropriate repayment methods - all while maintaining a commitment to excellence in all that we do.
We select our agents based on their willingness to work hard while helping them stay curious and enthusiastic about recovering collections and improving customer satisfaction. Our agents are a valuable member of a team, trained in open communication and treating debtors like human beings. We recognize that our clients have the right to be paid but we seek to create a positive customer experience while providing the tools to become better collections agents.
The most successful debt collections agencies will be excellent at customer service too. The golden rule is to treat others the way you wish to be treated. This rule applies to debt collections too.