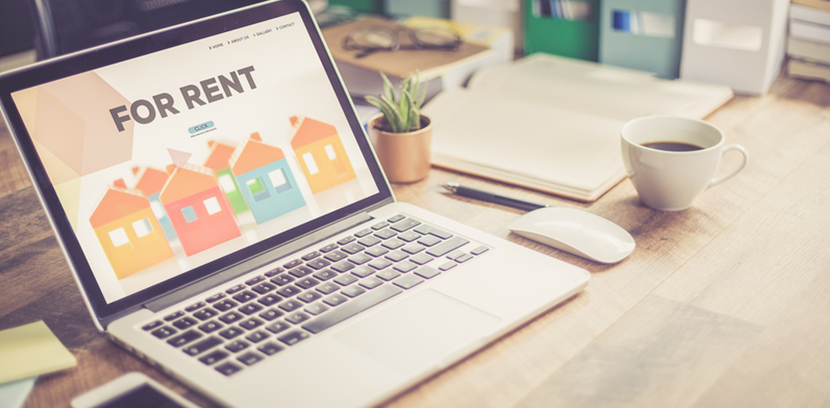 Property managers and landlords are continually barraged with things to do. From filling properties with quality tenants, to managing those tenants and properties, to collecting from late-paying tenants, there has to be a way to manage ALL THE THINGS. Property management software is literally designed to make a property manager's life easier. As with any technology, the benefits must outweigh the costs. Is it time to invest in a software program to manage your properties?
What are a property manager's clues that it's time to invest in software?
WHAT ARE YOUR REQUIREMENTS
Before buying anything, it's best to define your requirements. Property management systems automate and assist with a variety of tasks including:
Listing and advertising property vacancies
Handling rental applications and tenant background checks
Maintaining records on each tenant such as lease agreements and rental payments
Accepting and responding to maintenance requests 24 hours a day/7 days a week
Paying vendors online
Collecting rent payments online for easy tracking and ease of payments for your tenants
Tracking income and expenses and generating financial reports quickly
Available anywhere, including mobile devices, since the information is stored "in the cloud".
If you're currently feeling overwhelmed with maintenance requests, chasing down late rent payments, or finding that filling empty properties is taking too long, you may be losing money without even realizing it. If you'd like to streamline repetitive tasks and make your rental process more efficient, it may be time to consider investing in a property management software.
Clues You May Need Property Management Software
If you're still wondering if you should take the leap into automating some property management tasks, consider the following scenarios:
Empty Property Needs to Be Filled: An empty property means you're losing money. How quickly can you add your property to Craiglist, Zillow, Trulia, or other websites? Do you have logins for each site? You'll also have to fill out the fields and descriptions of the property, as well as upload photos. Or you can upload it once in your property management software and allow it to post listings across the web.
Going with Your Gut Didn't Work: You're renting to tenants after having a good feeling that they'd pay on time and take care of your property. You find out later that they were actually evicted from their last property for missed payments and lack of maintenance. You'd like to perform tenant screening but it's too cumbersome and expensive and you just don't have time to research the best background checks for your needs. Property management software typically provides options for tenant screening including evaluating past rental history.
When a Lease Is Up for Renewal, But You Forgot: If you have so many properties that you aren't aware which lease agreements are up for renewal, it may be time to invest in property management software. These systems typically allow property managers to build the lease online, allow the tenants to electronically sign there, store and easily access the information.
That 3 am Maintenance Call when You Need Your Sleep: You hired a contractor to fix a broken pipe but they never showed up or they were sent to the wrong property. Now you're facing an emergency situation with your tenant that needs to be addressed immediately. With property management software, your tenant can submit maintenance requests, with photos, through an app or portal. You can then assign vendors or contractors and track the status of the issue.
It'd just be Nice If Tenants Would Pay Rent On Time: Your tenants say they've mailed a check. Is it lost in the mail? Did they pay and the payment wasn't posted? Are particular tenants regularly paying late? These questions can be resolved by using a property management software program. Most programs allow tenants to make their rental payments online and will offer an easily-accessible rent payment history for tracking.
added bonus: integration of late rent payments and collections.
BYL Collections works with a few property management software companies via a certified collections integration. These companies are: OneSite by RealPage and Entrata (going live in November 2017). The collections interface allows property managers to submit accounts for collections without leaving their property management portal. The collections agency has access to the data needed to track down the rental payments.
I Want to Grow My Business: By reducing the time spent on repetitive tasks, automating the leasing and rent payment process, and handling maintenance requests faster, you will be allowed valuable time and resources to grow your property management business. The ease created with an investment in property management software may also help reduce turnover of tenants, thereby making your business more successful. If any of these clues resonate with you, it may be time to start researching which property management software programs best fit your needs.